Kelsey :: Beal City, Mich.
"I have been a varsity cheerleader throughout all 4 years of high school, completing 4 seasons of sideline cheer and 4 seasons of competitive cheer. I love everything about cheer. Ranging from chants to jumps to stunts to routines, there's not one thing that doesn't make me love and appreciate this sport."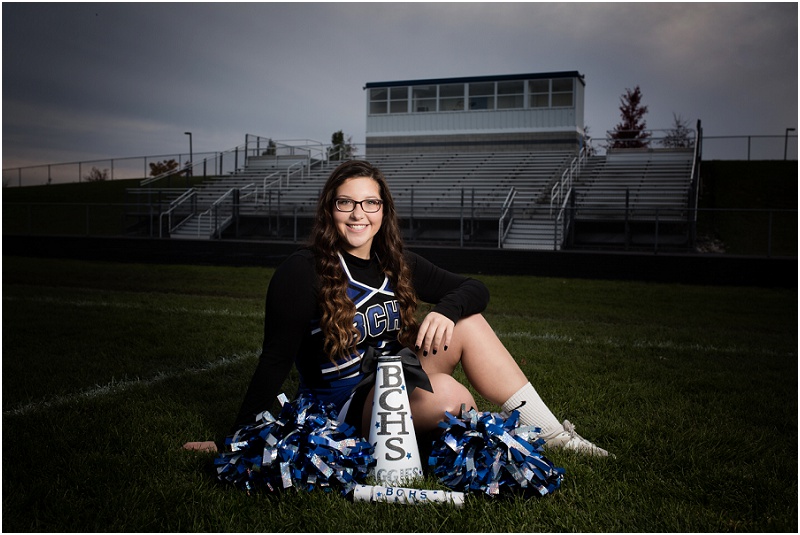 PINIMAGE"I'm not sure if I can narrow it down to one memory, however, I was fortunate enough to be able to share all my cheerleading memories with my sister and my best friends."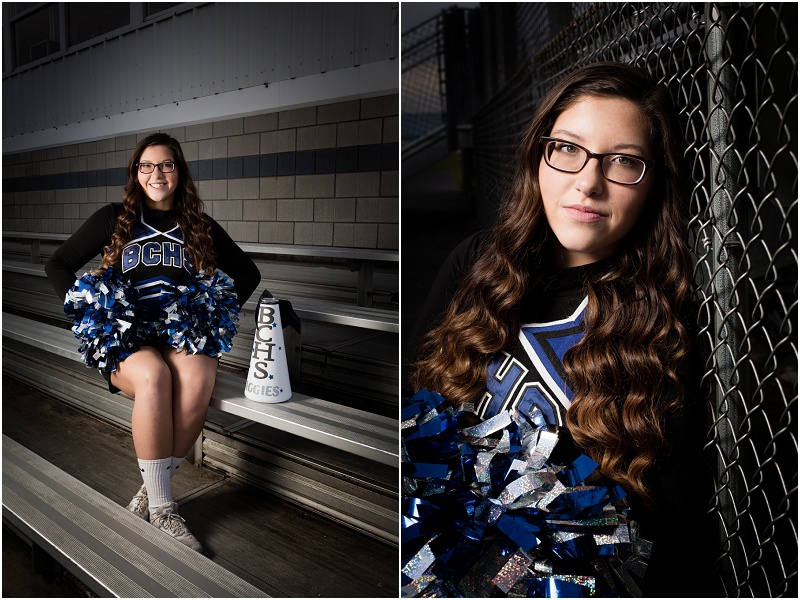 PINIMAGE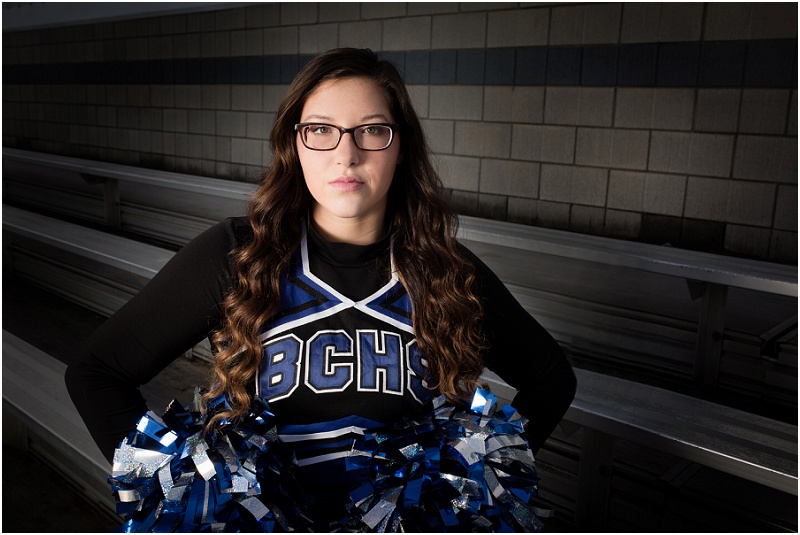 PINIMAGE"My favorite part of cheerleading is the bond and trust formulated between the entire team. We start off the season as teammates and end the season as a family. We make friendships with those we'd otherwise walk past in the hallways without knowing their name. We build a foundation of trust with those we have just met, and we continue to build this trust. It's crazy to think how much trust we have in each other, especially when it comes to stunting; a flyer's life is literally put in the hands of 3 others. The team comes to practice every day and makes accomplishments that otherwise wouldn't be achieved without the bond and trust we have between each other." 


PINIMAGE


PINIMAGE


PINIMAGE"Although I will miss everything about cheer, what I will miss the most is being able to put on a uniform that says more than just my school's name or shows more than just my school's colors. That uniform allowed me to represent my community and my school. That uniform gave me confidence. That uniform gave me memories and friendships to last a lifetime. That uniform lead me to find a new passion, a new obsession, a new love for cheer."


PINIMAGE


PINIMAGE


PINIMAGE


PINIMAGE
What did you think about your Sportrait Session with us?
"I absolutely LOVED it!! You guys are so much fun to work with:)"